Tourism is New Caledonia's economy second biggest sector.
Goals
New Caledonia would like to attract 200 000 tourists and 1.2 million cruise ship passengers by 2025.
Political decision makers  want to make the country more accessible, reinforce its visibility and  develop the  capacities of tourism actors, as a part  of a sustainable and balanced development.
In 2019 :
115 000 tourists
343 000 cruise ship passengers
Domestic and international air service
The territory's  international airport is one of the biggest platforms among the Pacific Island Countries and Territories .
Direct flights link New Caledonia with Japan (Tokyo and Osaka), New Zealand (Auckland), Australia (Sydney, Brisbane, Melbourne), Tahiti (Papeete), Vanuatu (Port Vila), and Fiji and Wallis Island.
Aircalin is New Caledonia's international airline. It flies to 11 destinations and has recently renewed its fleet.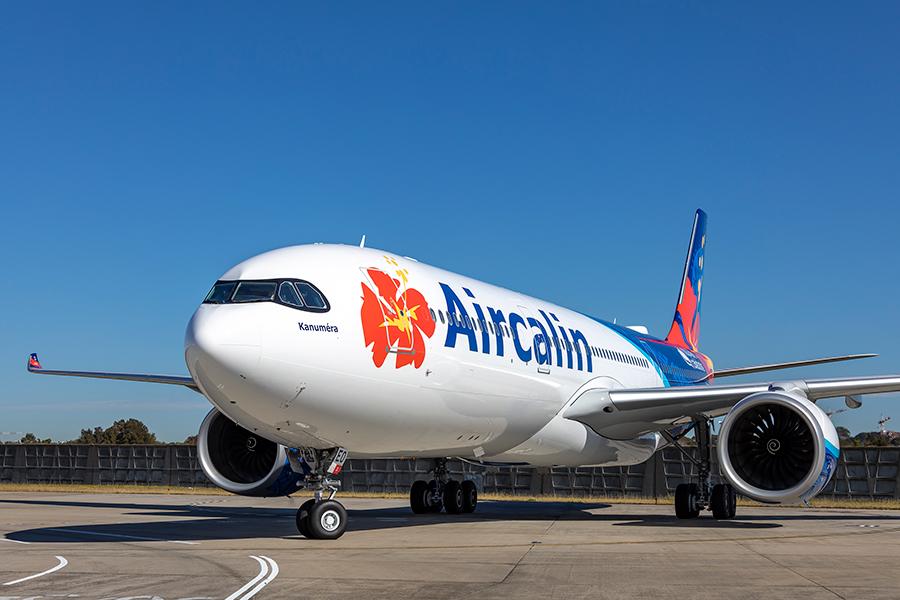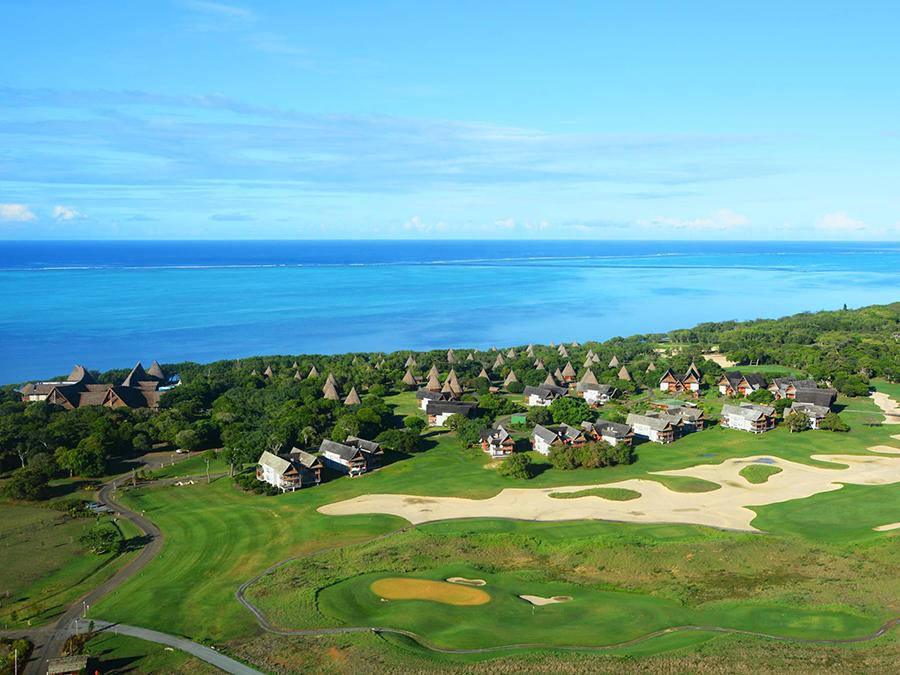 Accommodation
The accommodation offering available to tourists is very well developed and includes numerous properties from internationally-renowned  hospitality groups such as  HILTON – MARIOTT – INTERCONTINENTAL.
The hotel offering includes four   5 star, six 4-star, fifteen 3-star and eleven 2 star hotels.
 The offering is complemented by small traditional accommodations  in tribes, representatives which expose tourists to the traditional kanak way of life.
Cruise Ships
New Caledonia, thank to its geographical situation and its numerous assets, offers unforgettable stops for cruise ships coming from Australia.
The two biggest cruise ship companies in the world travel to New CaledoniaThe main cruise ship stops are Noumea, the Isle of Pines and the Loyalty Islands.
The two biggest cruise ship companies in the world travel to New Caledonia.
the  Carnival Group  (P&O Cruise Australia, Princess Cruise, Carnival Cruise line, Holland America Line, P&O Cruises UK, Costa Cruise…) which accounts for 85% of cruise ship stops in New Caledonia.

the  RCCL Group (Royal Caribbean Cruise Line and Celebrity Cruise Line) accounts for  14%.
Their ships have smaller capacities and are geared towards high-end cruise ship customers.Other companies also chose to come to New Caledonia, such as Ponant or Caledonian Sky.