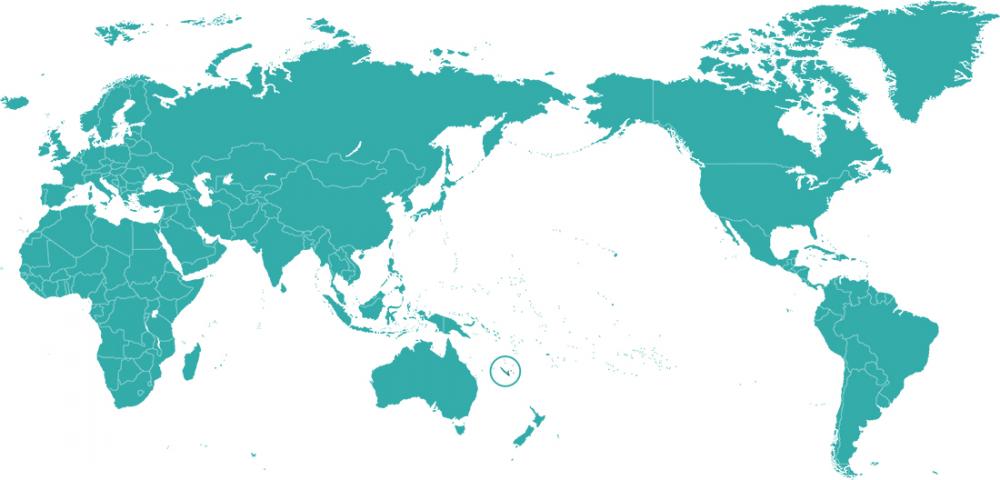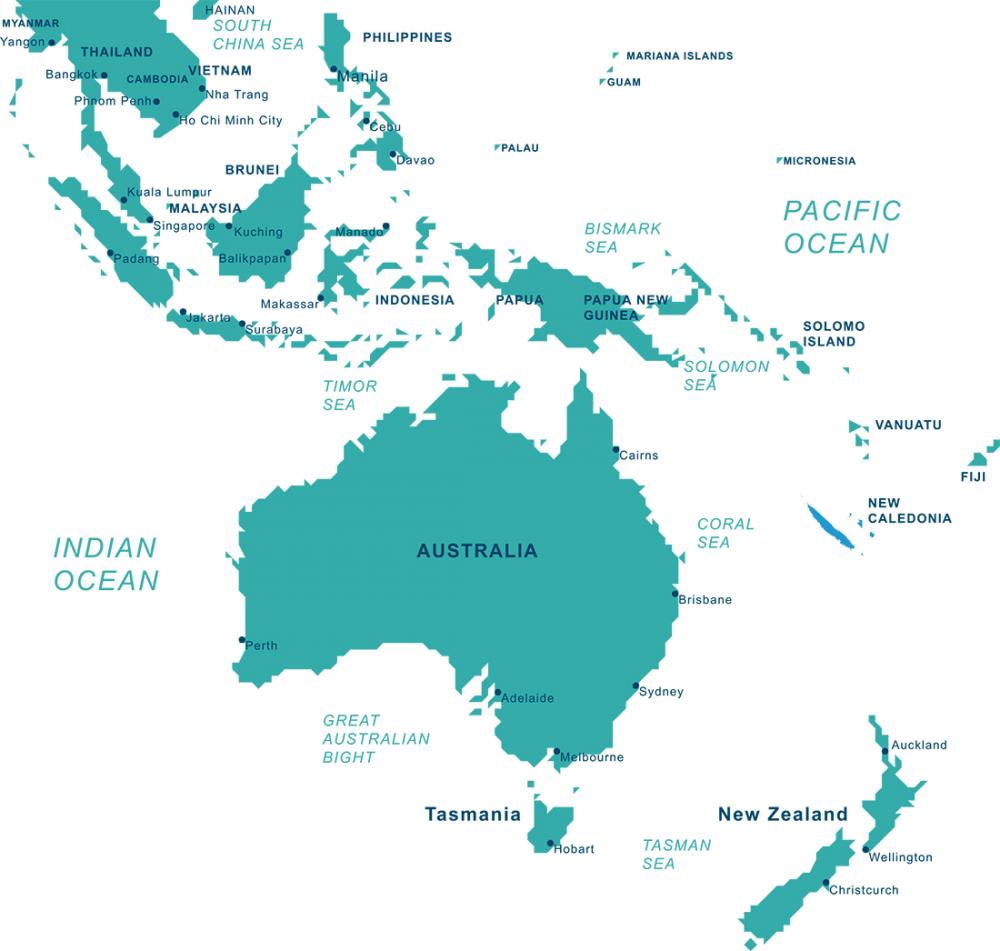 New Caledonia, a little bit of France in the Pacific
New Caledonia is a French collectivity with a particularly broad political and economic autonomy .
as such it has access to France's  economic development aid while also being able to autonomously set its economic development policy.
A Territory at the Heart of the Pacific
Located 3h40 by plane from Sydney, 2h40 from Auckland, and 2h from Suva (Fiji), New Caledonia is at the center of a dynamic regional area.