The Blue Economy: an Ocean of Projects
Goals
New Caledonia seeks to develop maritime tourism, sustainable fisheries, aquaculture, and maritime infrastructures while also facilitating the preservation of the lagoon.
In 2019 :
4 888 779 tons of freight passed through the autonmous port in Noumea
A plan exists for the creation of a maritime zone dedicated to large ship maintenance
The blue economy can rely on a vast maritime zone of roughly 1.500.000 km2, whose wealth makes a wide variety of sea-related  economic activities possible.
A large portion of the lagoon is registered as a UNESCO Natural Heritage Site.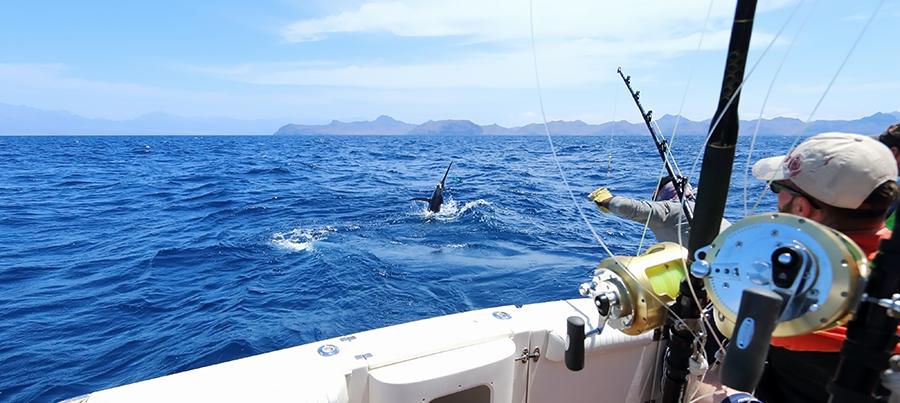 The autonomous port of Noumea is the  biggest port in the French overseas territories in terms of volume. It is also ranked among the top ten nationally.
Over 4.5 million tons of cargo pass through here each year.
4.9% of  New Caledonia's companies and 2.2% of the jobs in the commercial sector are linked to the blue economy.
The blue economy represents a promising sector in New Caledonia and offers numerous opportunities. According to an OECD forecast, the added value linked to blue economy will double  by 2030. The development of aquaculture in New Caledonia is an example of a  blue economy- related success  (800 tons of shrimp exported each year).