Industry and Construction
New Caledonia has a highly structured network of local companies.
Industry and Construction provide 26% of the jobs in New Caledonia.
Aims
New Caledonia has set itself the goal of diversifying its industry beyond nickel mining.
The Government of New Caledonia seeks to support private initiatives.
To support its dynamic demographic growth, New Caledonia has ambitious objectives in terms of housing development.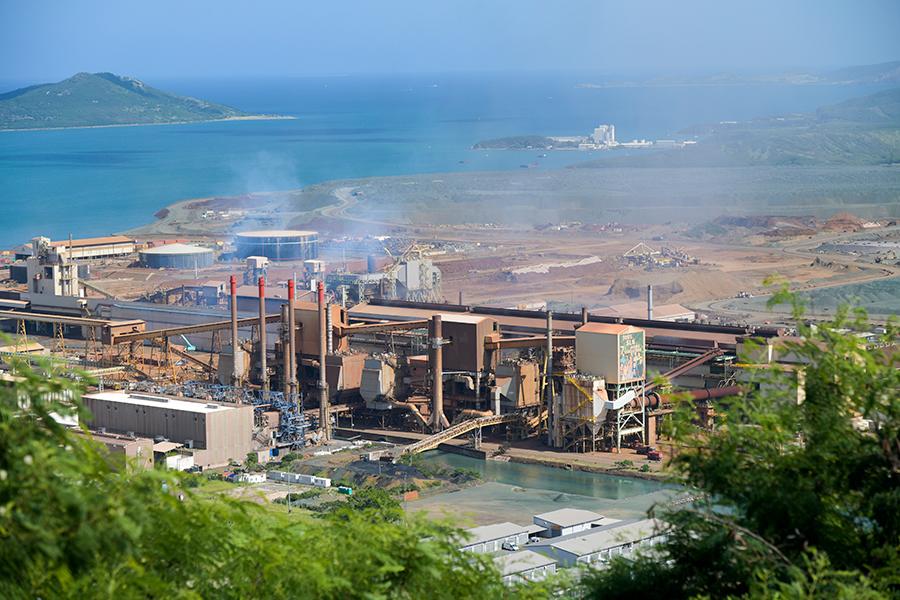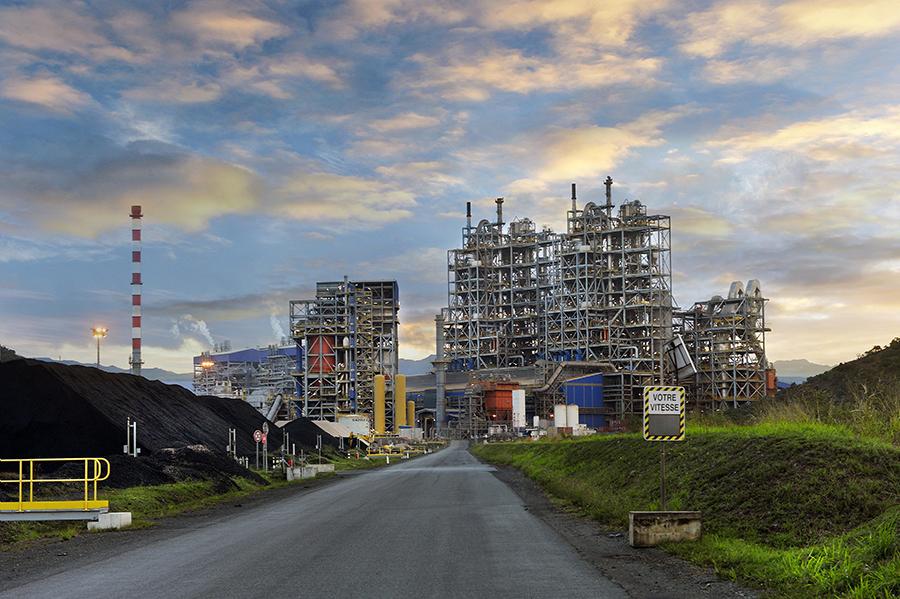 The nickel mining sector accounts for nearly 20% of private employment in New Caledonia, but the territory can also rely on a dense  industrial and artisanal fabric.
The industrial sector is full of opportunities, especially when it comes to export  where many niche markets exist for companies seeking to produce high value-added goods.